Cabo MICE
is a company that organizes corporate and social events, based in Sal island, Cape Verde since 2018. Although based in Sal island, we can produce events in any of the islands in the country.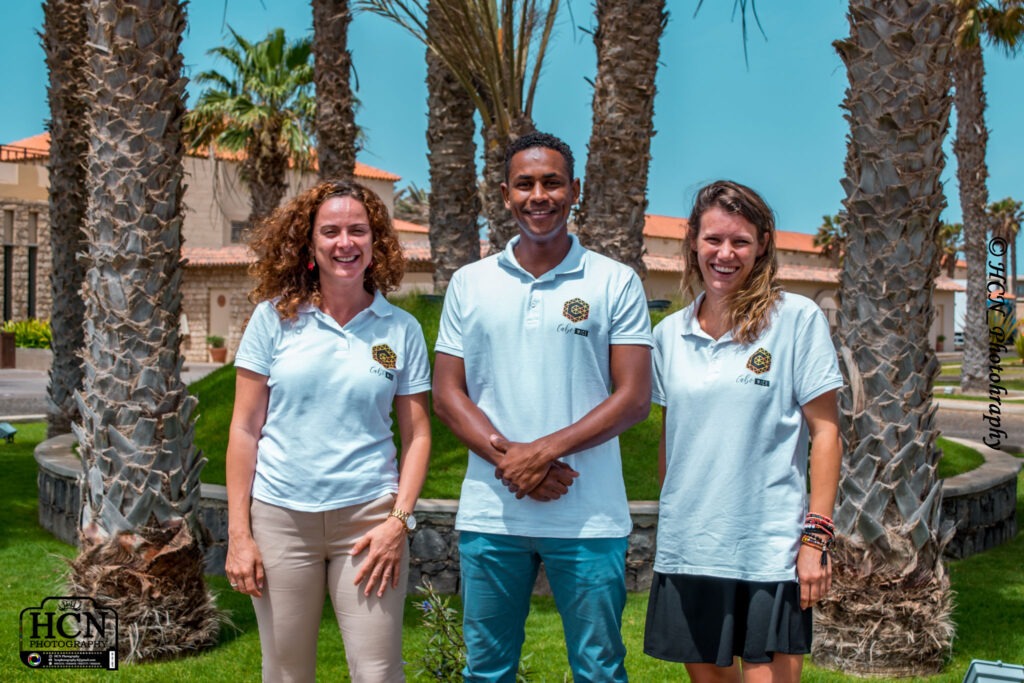 Our footprint on the planet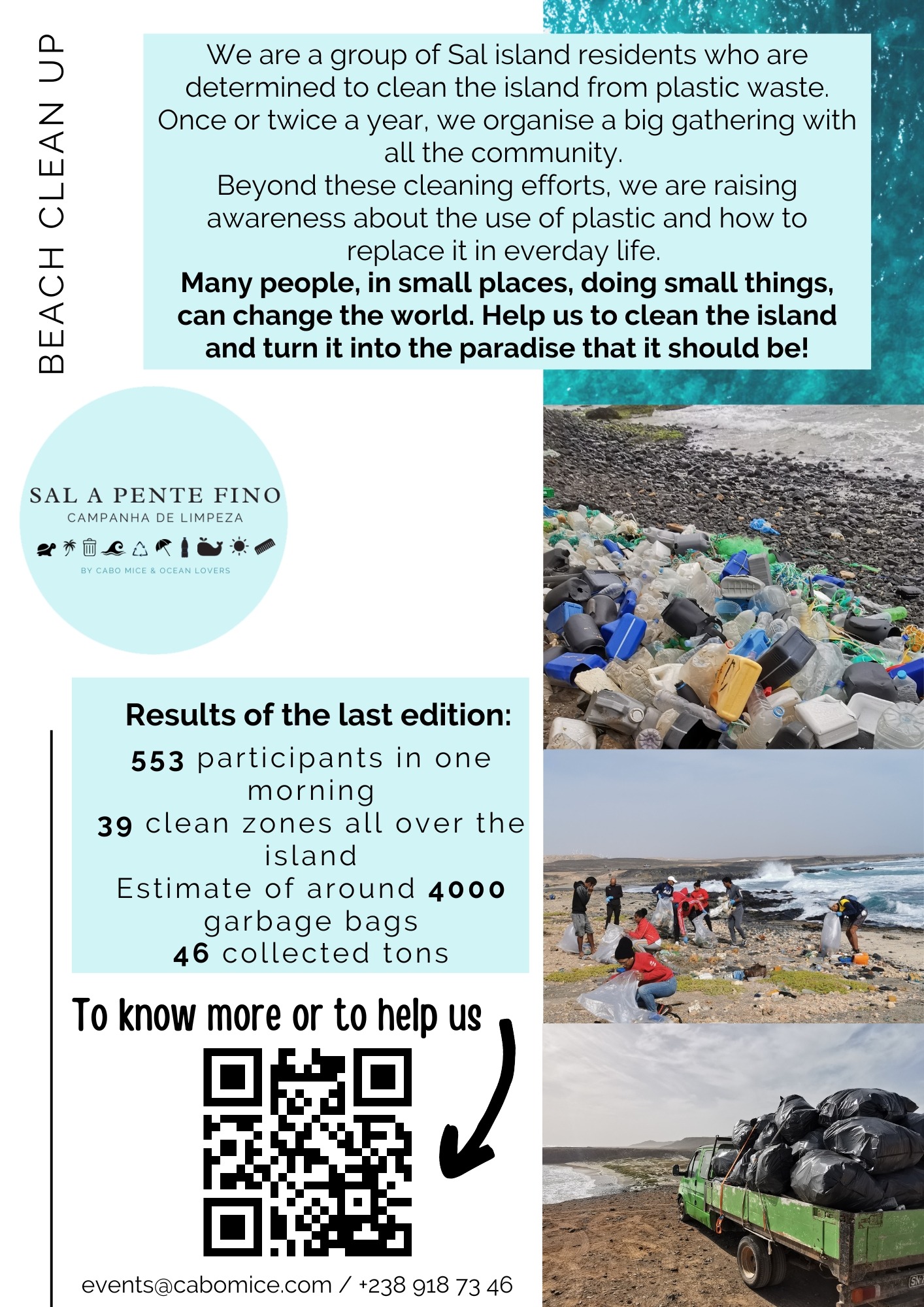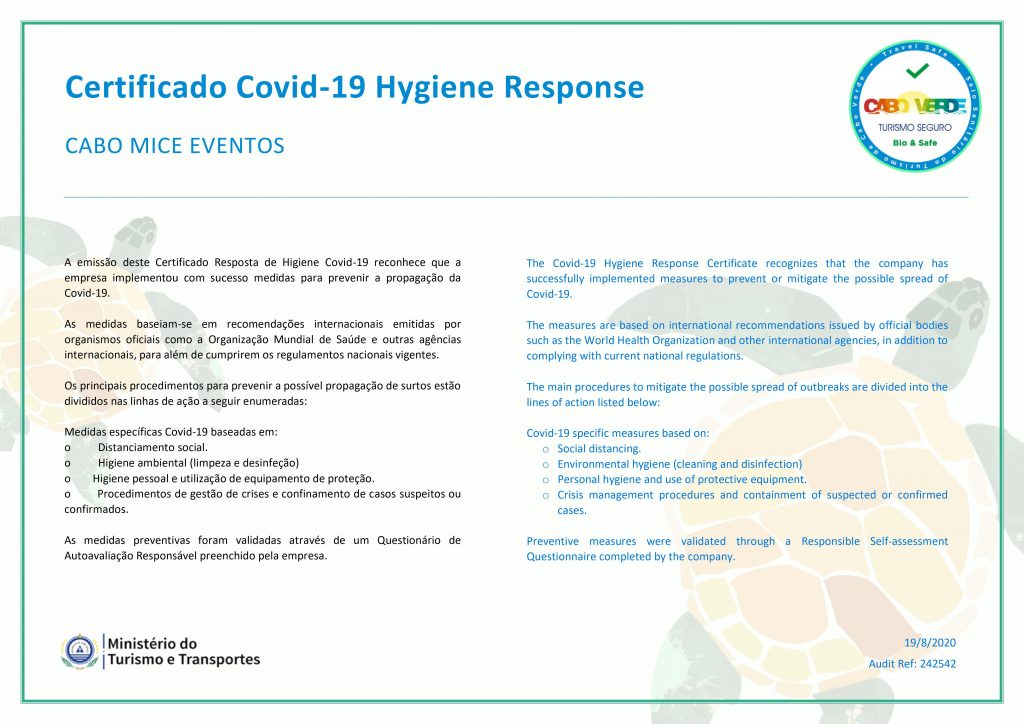 Cabo MICE already has the Turismo Seguro seal - you can feel safe with us!
©CaboMICE – 2018-2023. All rights reserved.